I would like to give you hope by sharing with you the process of LULIRAJ formation and change of myself. I think that a kind word and hope are surely needed for all of us in those surprising and not very optimistic times. After every difficulty, the sun comes, my swashbuckler brother used to say: "whoever does not risk does not drink champagne".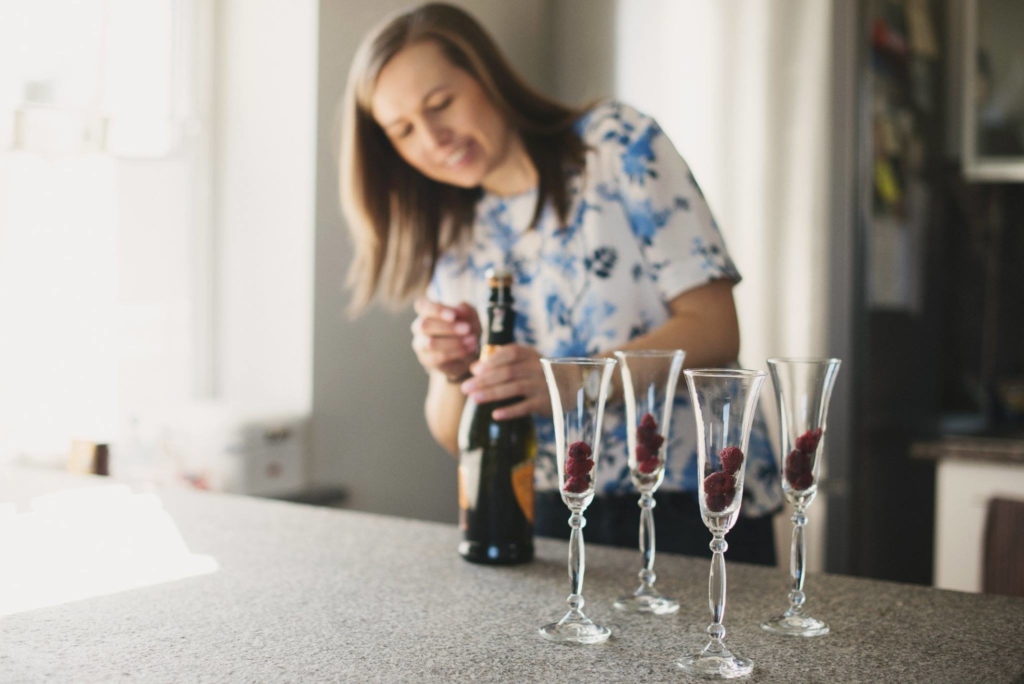 I used to think it was impossible and unattainable to run agritourism. The events of life directed me in this direction and I would not change the course of events, although they were very painful. Thanfully to what was so difficult, today I am here and now.
Here and now is the most beautiful gift I receive..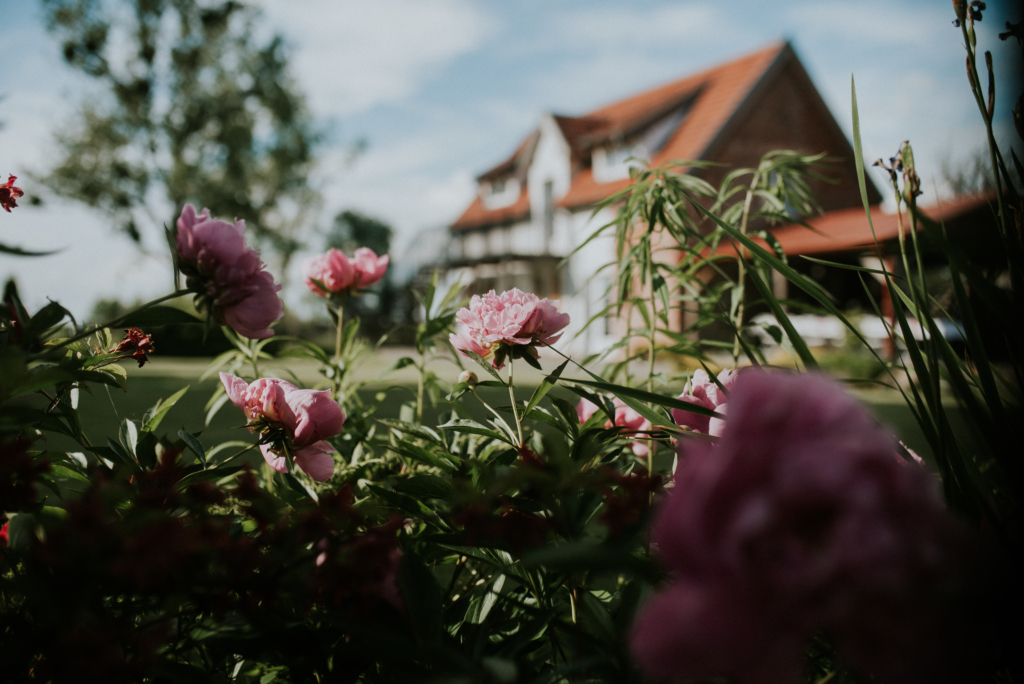 After the sudden death of my younger brother, I could not return to the corporation, and in my heart I had a huge dream and a desire to give others a tangible good. The concept of LULIRAJ was born out of inspiration and grace. I got an old farm from my parents, which I have renovated at my own expense and I am constantly improving it. From year to year I grow up with LULIRAJ and I am more and more proud of it.
I am still learning a lot, I am still falling and rising, but hey, who of us do not have such moments, and what counts is the end result. Result that you can be for another person and give a part of yourself that's so much needed in this busy world. Serving others is not easy, but most importantly, it is a blessing to both sides. Being able to give myself to you in my work, I get good, trust and honesty from you. Life is not to stand, but to flow, to try to give of myself every day by flowing against the tide.
By giving ourselves, we grow and I thank you that I can be for you, and you are.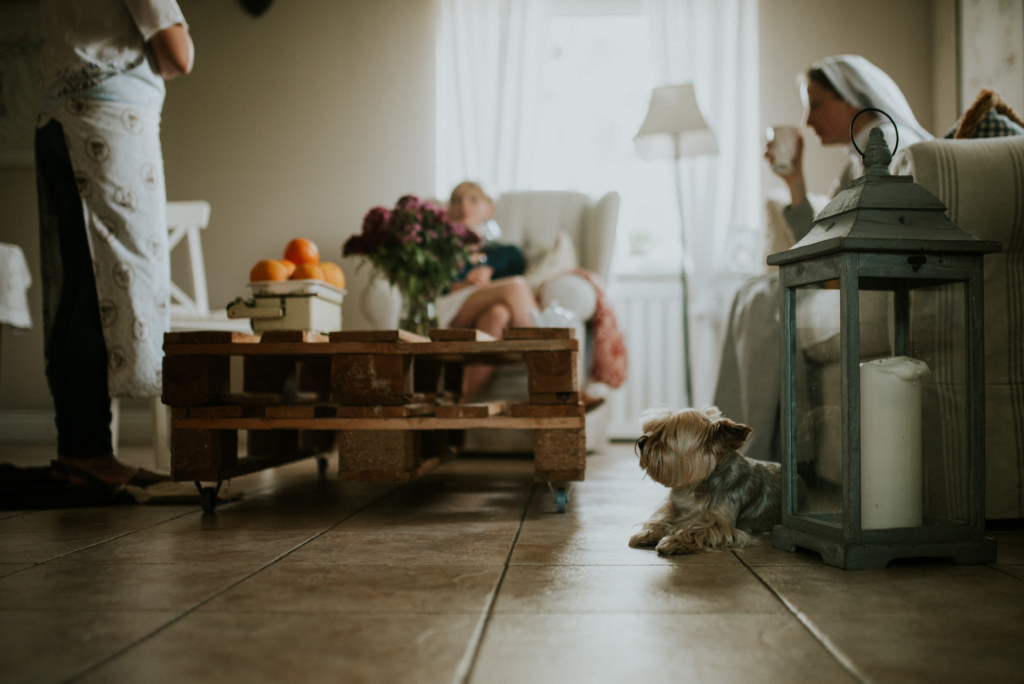 This time teaches us to appreciate the past and to look softly into the future. The future that I hope will be more conscious for all of us. It will be more abundant in "here and now", because this day is a grace and a gift.
Pax et Bonum from LULIRAJ and hope to see you soon. 🙂